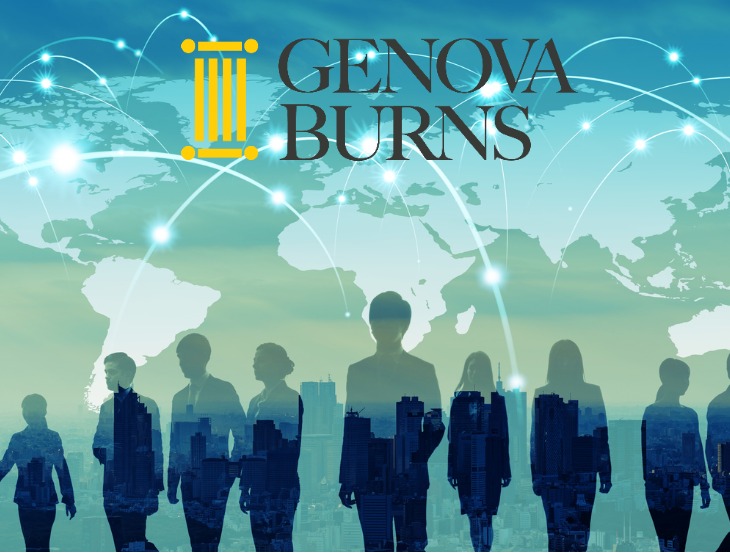 Patrick W. McGovern, firm Partner and Chair of the Immigration Law Practice Group, will participate as a panelist at the upcoming NJBIA online event "Immigration in NJ: New Ideas, Fresh Perspectives and a Celebration of Immigration Entrepreneurship", which is also part of their 8th Annual Immigrant Entrepreneur Awards, on October 15.
Mr. McGovern will discuss the legal landscape that entrepreneurs who are immigrants must deal with when setting up shop in the United States and immigration laws, in terms of ways they are conducive as well as impediments to immigrant entrepreneurship.
NJBIA, along with Einstein's Alley and the New Jersey Business Immigration Coalition, will also be honoring five immigrant entrepreneurs for their business achievements and significant contributions to New Jersey's economy during a virtual awards presentation.
To register to attend this free online event at 10 a.m. on Oct. 15, please click here.
The awards are sponsored by the NJ Business Immigration Coalition, a broad-based coalition of New Jersey chambers, associations and organizations, including the American Immigration Lawyers Association, Asian Indian Chamber of Commerce, Diversity Dynamics, Einstein's Alley, Middlesex County Regional Chamber of Commerce, NJBIA, New Jersey Chinese-American Chamber of Commerce, and the Princeton Mercer Regional Chamber of Commerce.
Tags: Genova Burns LLC • Patrick W. McGovern • Immigration Law • NJBIA