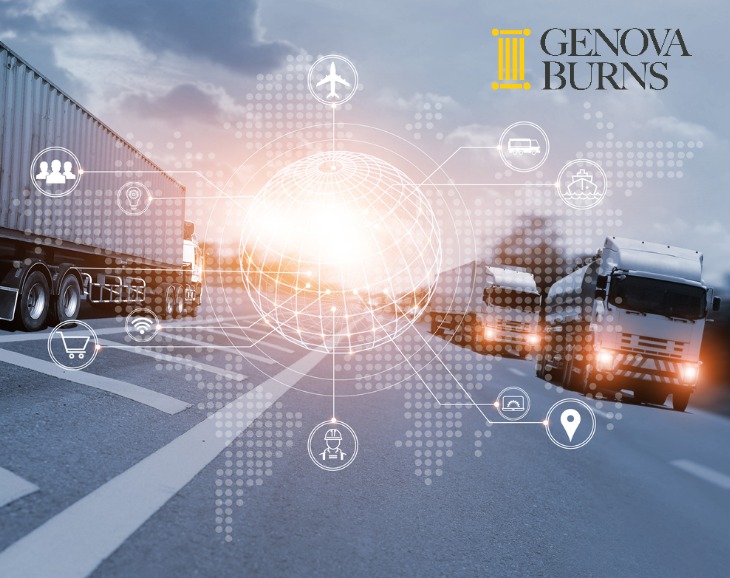 Firm Partner Patrick W. McGovern, Esq. and Associate Daniel Pierre, Esq. were recently featured in a Freightwaves article "Latest Package of New Jersey Laws Further Targets Independent Contractor Status". The article focuses on the recent bills the Governor has signed which build on set of rules from January 2020 that includes risk of state-ordered shutdown for misclassification.
Mr. McGovern and Mr. Pierre provided analysis of each of the provisions, for example, the law expanding the ability to stop work at a company violating classification rules "increases the tools available to the [state's] Department of Labor to encourage compliance … and to exact penalties for noncompliance."
The net sum of the changes, the attorneys wrote, is that employers "should realize that the risks associated with classifying workers improperly as independent contractors in New Jersey may now be more than what they can afford, given the prospect of stop-work orders, the cost of paying employees for 10 days, heavy fines, agency enforcement actions, and bad publicity."
To access the full article, please click here.
Tags: Genova Burns LLC • Patrick W. McGovern • Daniel Pierre • Trucking and Transportation • Freightwaves • DOL • ABC test • Independent contractor