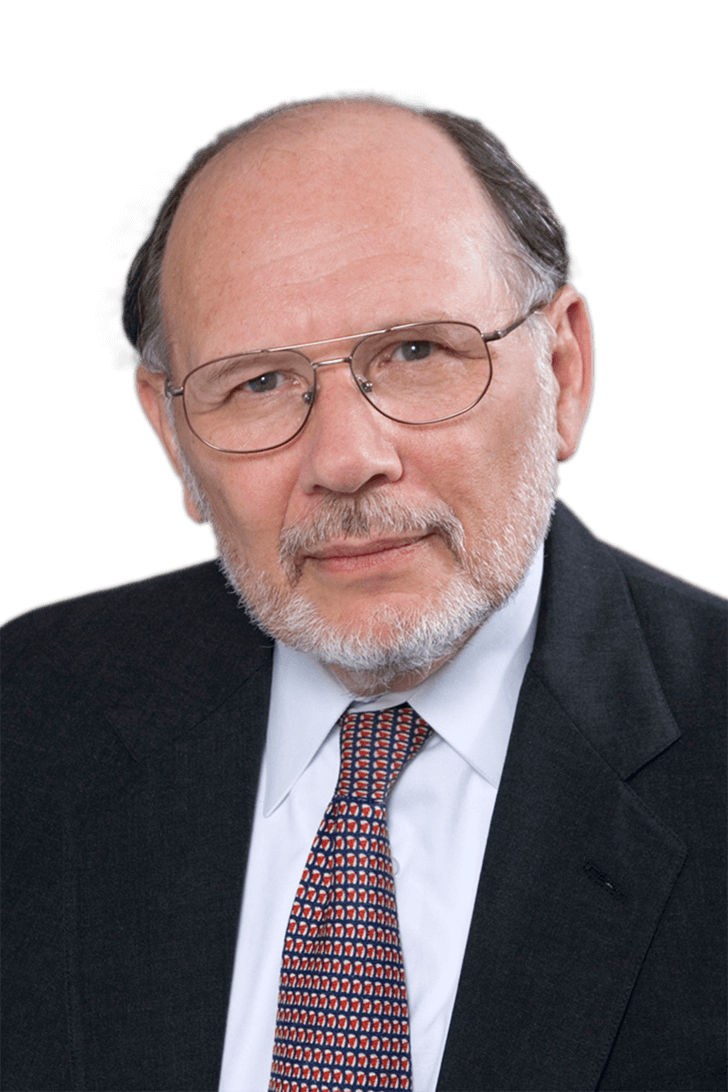 On January 25th, Genova Burns lost a valuable member of its team. Firm Of Counsel Greg E. Nagy died that day at 78 years of age, after a very successful career in law and politics.
Mr. Nagy specialized in corporate political activity and campaign finance law at Genova Burns. From 1978 to 2002, Mr. Nagy served as the Legal Director (the first in-house General Counsel) of the New Jersey Election Law Enforcement Commission, where he received the lifetime achievement award. Also, from 1974 to 1978, he served as Deputy Attorney General for the Department of Law and Public Safety of the State of New Jersey.
Firm Chairman Angelo J. Genova said, "Genova Burns was fortunate to enlist Greg as a member of our team. His sage wisdom, spot-on judgment and institutional knowledge about campaign finance law, government ethics and the ways of state government proved always a safe harbor to those of us who sought his advice and counsel. He made us a better law firm and he contributed greatly to the present day prestige we enjoy in the election law space."
Mr. Genova added that Mr. Nagy was a "prime architect" of the laws and policies that have defined the New Jersey ELEC since its inception, touching two generations of lawyers and public officials.
New Jersey ELEC executive director Jeff Brindle said, "I worked along with him for many years and admired him for his professionalism and dedication to the work we do here at ELEC. His death is a loss to the state of New Jersey."
In addition, Mr. Nagy lectured for the Institute of Continuing Legal Education on topics such as "Election Law and the Election Process," "Lobbying for Lawyers: Update 2006" and "Pay-to-Play: The Current State of the Law." He also wrote an article, "What Every Lawyer Should Know About ELEC" for New Jersey Lawyer magazine.
Mr. Nagy received his Juris Doctor degree from the Beasley School of Law in 1973, a Master of Arts from the University of Pennsylvania in 1964 and his Bachelor of Arts from Middlebury College in 1962. His bar admissions were in New Jersey and the U.S. District Court for the District of New Jersey, both in 1973.
For an article about Mr. Nagy's passing, please click here.